Louise-Piëch-Straße 2
5020 Salzburg
t: 0043 662 4681 – 3100
m: 0043 664 88 13 00 25
e: ops@porsche.co.at
Driven by excellence – strength in service
Enjoy a flexible, comfortable and safe flight with Porsche Air Service GmbH
A Porsche Air Service GmbH jet takes you to your destination directly and in the fastest way possible. Our focus is always on your flexibility, with the utmost discretion and the maximum level of availability. Your flight with us will be customised, uncomplicated and most comfortable. We make no compromises when it comes to first-class assistance and the highest level of safety. Our pilots and staff are trained in accordance with the highest standards of civil aviation and undergo frequent training. Porsche Air Service GmbH holds an Austrian Air Operator Certificate (AOC 148) from the Austro Control, making our fleet an official means of transport that can be booked by anyone who would like to use our service.
Take off …
… and enjoy the professionalism you will receive from Porsche Air Service GmbH. Experience this comprehensive all-round service from your booking to your flight through to landing, and learn what it is like to fly with passionate professionals.
You will find Porsche Air Service GmbH at our home base at Salzburg Airport W. A. Mozart. We will be happy to assist you – simply send us your enquiry and we will put together a non-binding offer for you!
Feel free and contact our office in Salzburg – City of Mozart.
We look forward to provide you with a non-binding quotation for your destination. Let us know and we will contact you as soon as possible. Your Porsche Air Service Team
Citation XLS+ OE-GTS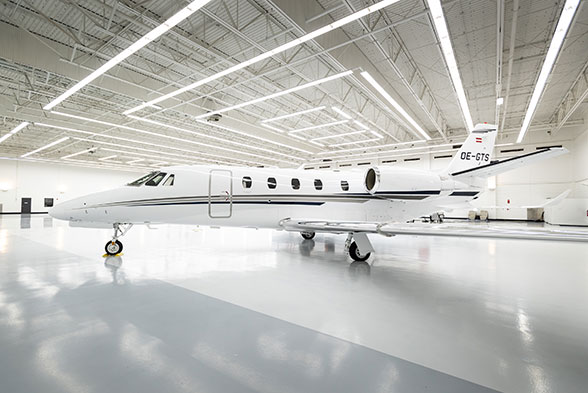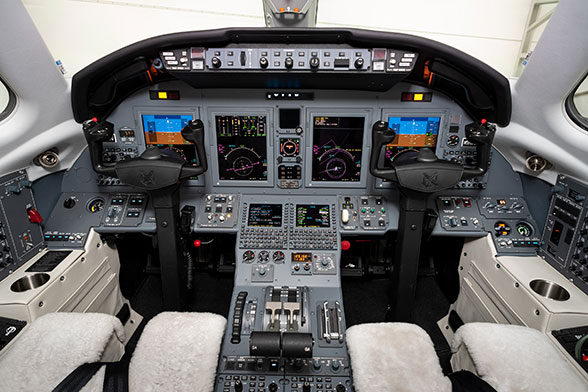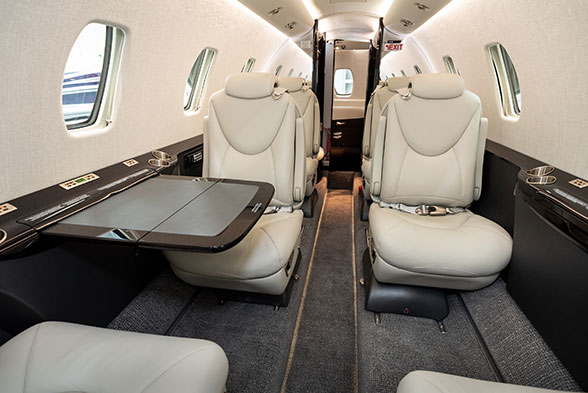 YOM 2018
Height 17.2 ft
Length 52.5 ft
Wingspan 50.8 ft
Seats 8 + 2 pilots
Max. cruising speed 500 mph
Max. range 2,110 miles
Max. altitude 45,000 ft
Citation XLS+ GEN2 OE-GTR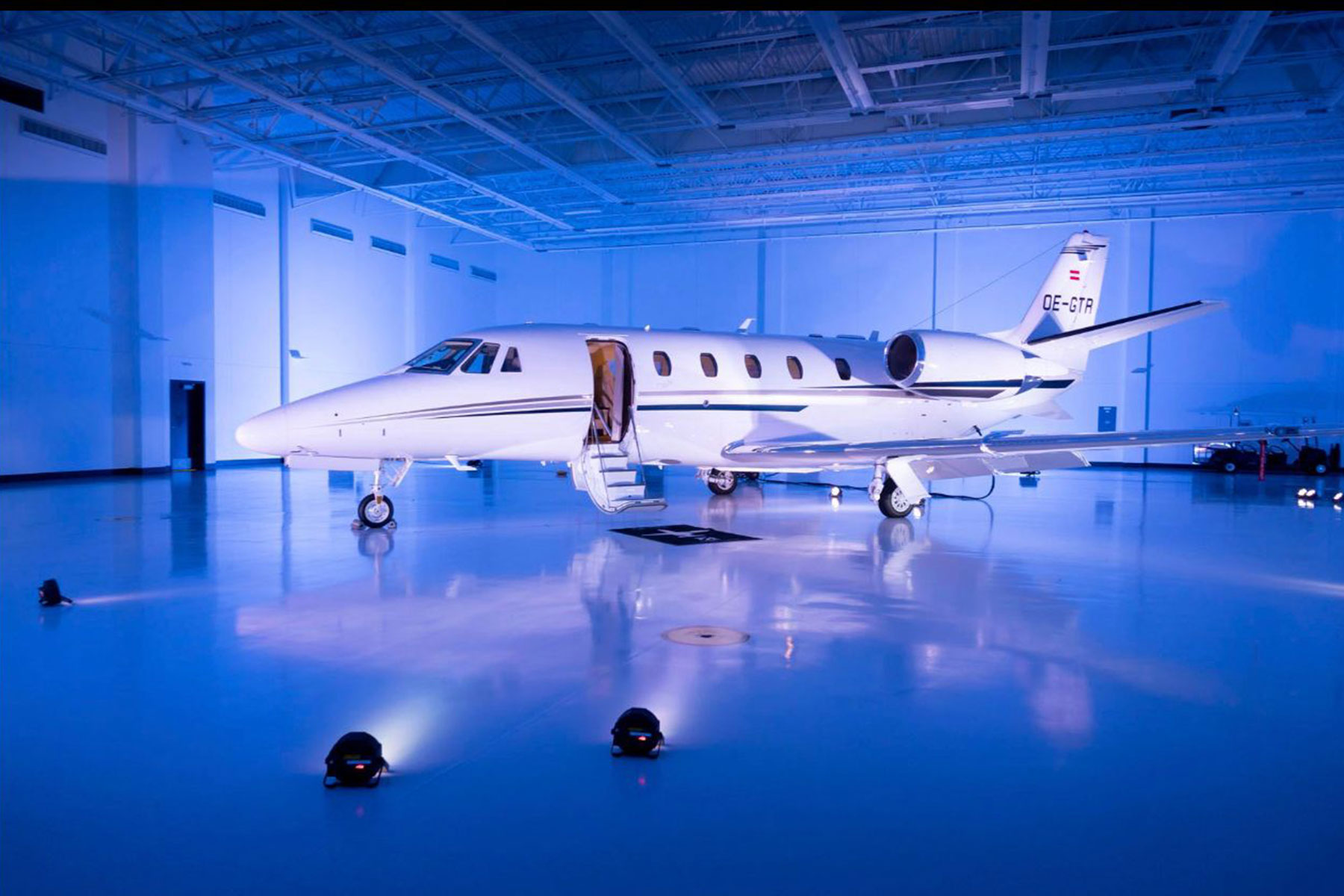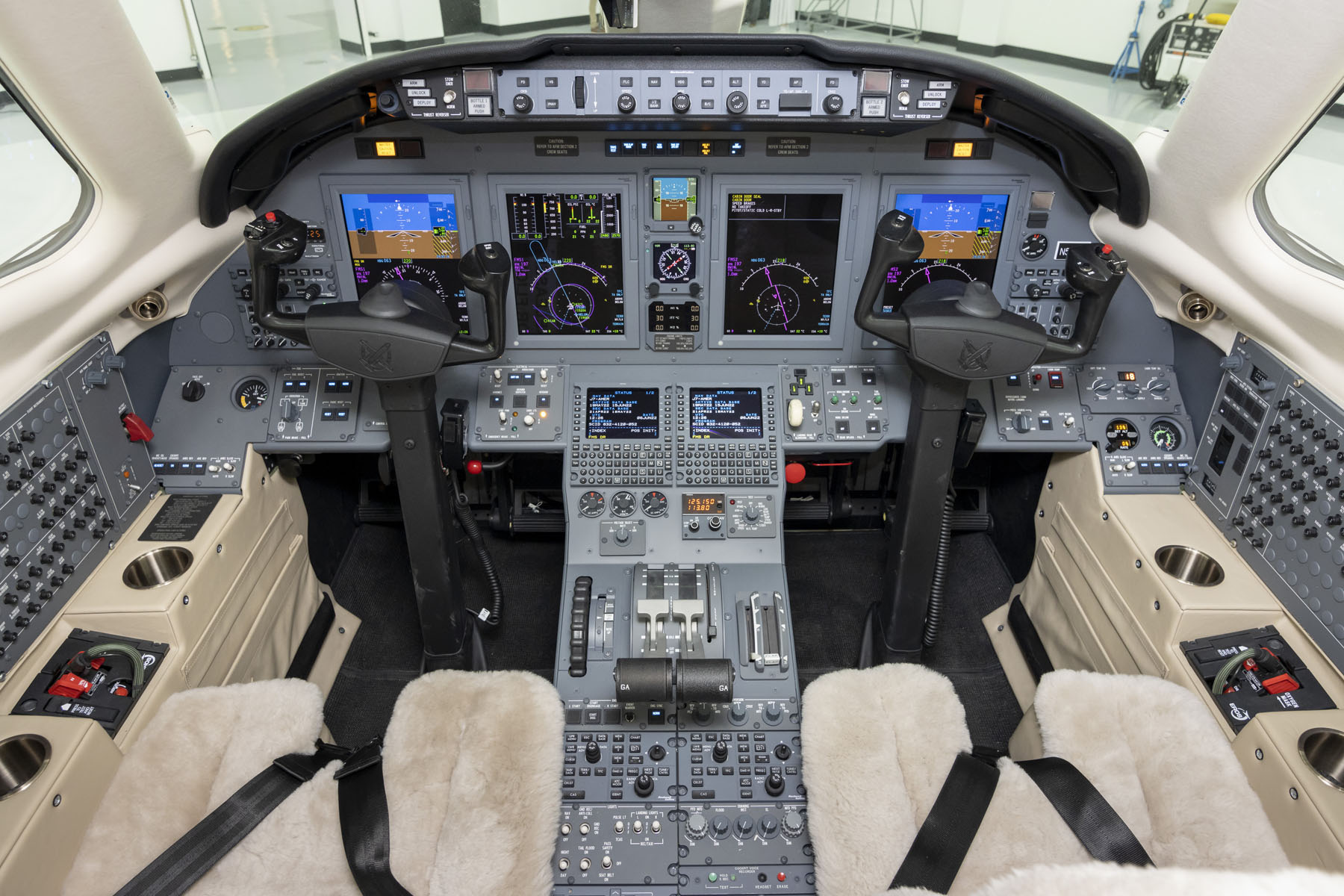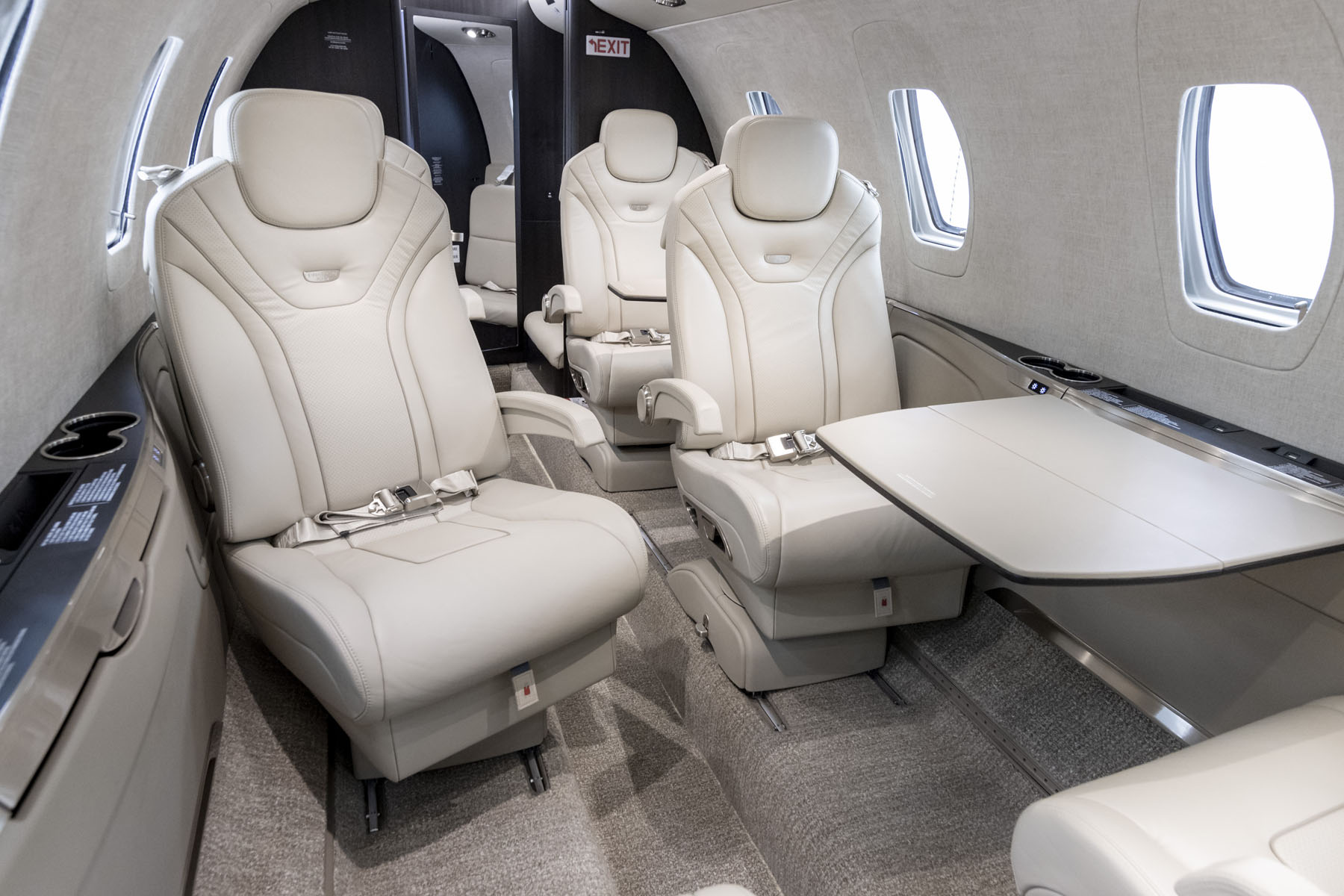 YOM 2022
Height 17.2 ft
Length 52.5 ft
Wingspan 55.7 ft
Seats 8 + 2 pilots
Max. cruising speed 507.6 mph
Max. range 2,417 miles
Max. altitude 44947,507 ft